Saturday's Cancellations and Postponements
Joe Denoyer - February 23, 2019 10:52 am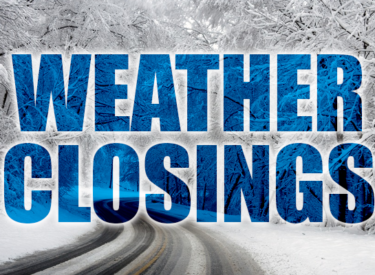 Liberal Memorial Library is closed Saturday.
The Black History Month banquet and scholarship benefit for Saturday evening at SCCC is postponed; it will be rescheduled to a date and time TBA.
SCCC Basketball hosting Hutchinson is postponed to tomorrow, Sunday Feb. 24: Lady Saints tipoff at 4 pm, followed by men at 6 pm. See story in the Sports section for more details.