Liberal Man Pleas In Attemping To Kill His Children
KSCB News - February 9, 2013 9:24 pm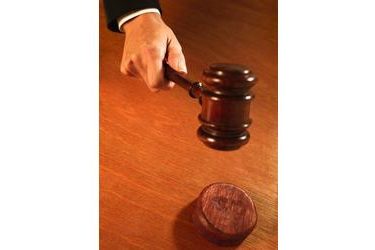 A southwest Kansas man has pleaded no-contest to three counts of attempted second-degree murder alleging he tried to kill his three children by slitting their throats.
Irineo Garcia entered his plea Monday during a pretrial hearing and is scheduled for sentencing March 22.
The Liberal man initially was charged with three counts of attempted first-degree murder for trying to kill his children, ages 5, 6 and 7, on Oct. 18, 2010, at his home.
Prosecutors say he also tried to kill himself. The children and Garcia were found injured at their home after his estranged wife notified police.
Seward County Attorney Don Scott says Garcia's plea was part of a deal in which he will face a sentence of about 25 years in prison.