Liberal Man Found Shot To Death In South Dakota
KSCB News - January 8, 2013 9:28 pm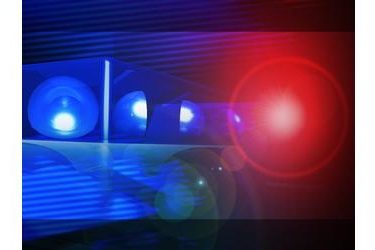 A Kansas man has been found shot to death in South Dakota.
Police received a call of shots fired at a Rapid City motel Monday night and found the body of 33-year-old Eustacio Marrufo in the motel parking lot.
The victim was recently known to be living in Liberal.
Police are still investigating, but they believe Marrufo and the shooter were acquaintances.