Liberal Man Dies in Semi Crash in Texas
Joe Denoyer - November 26, 2018 7:14 pm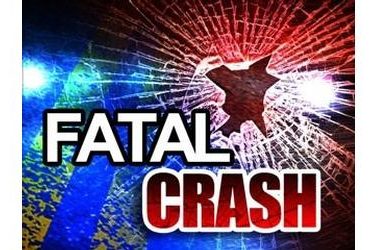 The Texas Department of Public Safety (DPS) was called to a two-vehicle crash Sunday on SH-15 in Hansford County Texas resulting in the death of one person.
At approximately 7:58 p.m., Joshua Winkler, 24, of Liberal, Kansas, was driving a 1999 International truck tractor towing a semi-trailer east on SH-15 and approaching the intersection of FM-2387, approximately two miles west of Spearman. Chad Cramer, 46, of Spearman, was driving a 2002 Peterbilt truck tractor towing a semi-trailer south on FM-2387.
Cramer failed to yield right of way to Winkler and attempted to make a left turn onto SH-15  into the path of Winkler causing a collision. The front end of Winkler's truck tractor crashed into the right side of Cramer's semi-trailer causing Winkler's truck tractor to catch fire.
Winkler was pronounced dead on scene by Hansford County Justice of the Peace, Bob Davis.
Cramer was transported to the Hansford County Hospital where he was treated and released.
Cramer was wearing a seat belt.
Due to the extensive damage to the truck tractor, Troopers was unable to determine if Winkler was wearing a seat belt.
The road conditions were dry and no other vehicles were involved.
The crash remains under investigation