Liberal Loses on PK Shootout in Dodge City
Brock Kappelmann - March 30, 2018 6:34 am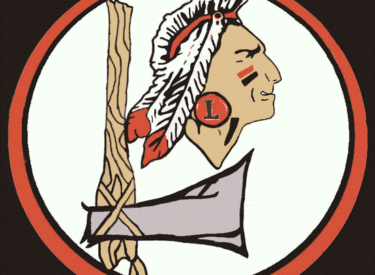 Liberal's getting closer to Dodge City in girls soccer.  This time, Liberal and Dodge City played overtime and had to determine the game on a penalty kick shootout.  Dodge City won that 3-0 after the game was scoreless through regulation and overtime. The teams played a pair of five minute overtimes before turning to PK's to decide the game.
Liberal led shots on goal 10-6 and led corner kicks 5-2 in the loss.
Here are the results of the shootout.
-Dodge went first and made their first with (FR) goalkeeper Aless Maldonado on her first varsity start.
-(SR) all state and all wac defender Ruth Nunez was first for liberal and put too much in to her shot and went over the DC goal.
-Dodge went again and scored on their second pk.
-(SR) Maryivette Aguilar went to take the second for us and was blocked by DC keeper, (SR) Angie Ojeda (2017 All wac player of the year, all state, and K-State signee.)
-Dodge went up to take their 3rd and put it in leaving it up to (JR) All state player Kim Alarcon to extend it to the 4th kickers but was denied by Ojeda.
The Lady Redskins are 1-3 and play Wichita East Saturday in Wichita at the Wichita South Titan Classic.