Liberal Girls Try Something New at Newton Meet
Brock Kappelmann - May 9, 2022 1:59 pm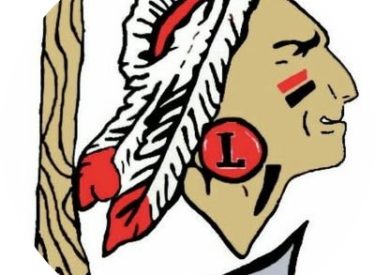 As we finish our regular season at Newton and look forward to WAC at Great Bend this coming Thursday, the swimmers really wanted to try events they never had before. We even had a swimmer do the 50 fly during the freestyle event. Newton was a fun meet. It really helps the swimmer remember the joy of swimming.
Event 1 200 Medley Relay
10th Liberal A 2:28.17
Ashlynn Brady, Hazel Gandara, Abbie Dowell, Ava Maxwell
Event 2 200 Freestyle
19th Diana Farrar 3:07.18
21st Deisy Huerta 3:38.69
Event 4 50 Freestyle
18th Ava Maxwell 31.82
19th Ashlynn Brady 31.88
23th Abbie Dowell 32.31
41st Hazel Gandara 34.47
59th Nathalie DonJuan 47.75
Event 6 100 Butterfly
10th Sasha Ricks 1:37.30
11th Hady Martinez 1:44.34
Event 7 100 Freestyle
20th Ava Maxwell 1:12.14
26th Ashlynn Brady 1:16.32
27th Hazel Gandara 1:19.75
57th Jazlyn Alaniz 1:41.72
Event 8 500 Freestyle
12th Diana Farrar 8:36.50
Event 9 200 Relay
15th Liberal A 3:02.62
Jazlyn Alaniz, Lizbet Hernandez, Nathalie DonJuan, Deisy Huerta
Event 10 100 Backstroke
17th Sasha Ricks 1:35.21
Event 12 400 Relay
6th Liberal A 5:01.81
Ava Maxwell, Hazel Gandara, Abbie Dowell, Ashlynn Brady
14th Liberal B 5:41.76
Deisy Huerta, Hady Martinez, Diana Farrar, Sasha Ricks
Overall Liberal finishes in 8th with 46 points
We now prepare for our WAC competition at Great Bend this Thursday 5/12/2022!