Liberal Girls Host Golf Tournament with WAC Teams
Brock Kappelmann - September 13, 2023 6:06 am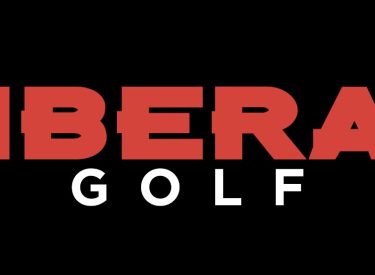 Bert Luallen
Liberal — The Liberal Lady Redskins hosted their own LHS Girls Golf Invitational Tournament on Tuesday (rescheduled from Monday). The tournament was an all-WAC event, with the five WAC schools in attendance. This was their third WAC event of the season.
Hays was again the team to beat and showed their dominance by having four of the top five scores posted on the day.
TEAM SCORES:
1.  Hays              325
2.  Garden City   368
3.  Dodge City     447
4.  Great Bend    509
5.  Liberal            536
TOP-10 INDIVIDUAL SCORES:
1.  Abbie Norris             Hays                 78 (Won in playoff)
2.  Jaycee Oakley         Hays                 78
3.  Jerika Lopez            Garden City      82
4.  Even Cox                 Hays                 83
5.  Lily Garrison            Hays                  86
6.  Payton Dunn            Dodge City        87
7.  Brooke Savolt           Garden City      91
8.  Liz Dreiling               Hays                  95
9.  Ashlynn Banker        Hays                  96
10. Natalie Unsworth     Garden City       97
LHS INDIVIDUAL SCORES:
Bret Lyon             105               15th
Leini Tian             130               20th
Katie Lewis          150               23rd
Aaliah Osborn      151               24th
LHS returns to action on Thursday, September 21st, at Buffalo Dunes Golf Course in Garden City.
"Because I'm such a competitive person, it's sometimes hard for me find positives after finishing last," Coach Bert Luallen said. "But there certainly are some things I'm pleased with. First is the continued positive play of Senior Bret Lyon. In the first four tournaments of this season, she's averaging 14.5 strokes per round better than a year ago. Plus, she's so consistent, with scores of 105, 104, 112 and 105."