Liberal Girls Compete at Buffalo Dunes
Brock Kappelmann - September 11, 2018 6:35 am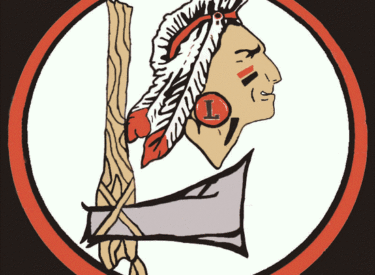 The Liberal Redskins Girls Golf team competed at Buffalo Dunes in Garden
City on Monday afternoon. The team carded a 495 for 5th place out of the 5
WAC schools competing. Morgan Nelson and Mandy Zhang both led the way for
the Redskins shooting a 120. Liberal will be back in action on Tuesday when
they travel to Ulysses.
Individual Scores:
Morgan Nelson- 120
Mandy Zhang-120
Codi Pressley- 126
Maci Reeves- 129
McKenzie Miller- 132
—
Jessica Tercero