Liberal Downs Top 6A West Seed
Brock Kappelmann - May 5, 2021 6:40 am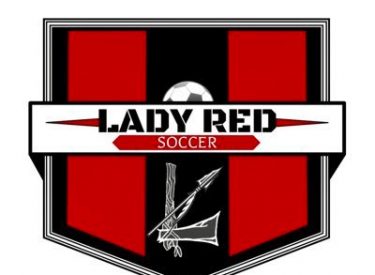 The Liberal girls soccer team shocked the Wichita North Cup with a 4-2 win over Wichita East Tuesday at Wichita North.  The Aces are the top seed in the 6A West region.
The Lady Red went up nine minutes into the game with a corner kick from Stefany Ortuno to Ashley Carrillo.  Fifteen minutes later Lesslie Galindo found Carrillo on a long throw in inside the box to go up 2-0.  With six minutes remaining in the first half, Ortuno found Carrillo on a through ball that led to the 3-0 lead.  One minute later, Wichita East answered on a counter which led to a 1 on 1 against Liberal's freshman goalkeeper Ashley Acedvedo to make it 3-1.  That was the halftime score.  Six minutes into the second half, cArrillo found the back of the net again for her fourth one of the day through a free kick outside the East 18 yard box.  East scored their second goal with 22 minutes remaining in the game on a free kick of their own outside Liberal's box.
Shots on goal was even 10-10 and corner kicks was 5-5.
Liberal is 7-5 and will play undefeated Circle on Thursday after the Thunderbirds beat Garden City 4-0.  The game will be at 5 pm at Wichita North.