Liberal Doctor Disciplined
KSCB News - November 10, 2009 12:00 am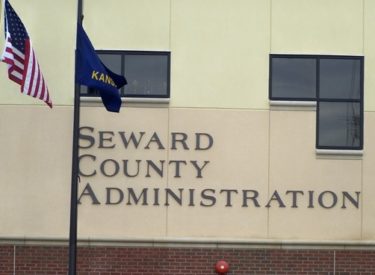 (AP) – The Kansas State Board of Healing Arts has
taken disciplinary action against a southwest Kansas doctor over
billing issues.
Dr. Sharon Mitchell has been practicing internal medicine for
about eight years in Liberal.
Under a consent order, she will be required to complete a
continuing education course for billing and coding. An independent
audit reviewer will supply a monthly report to the Board of Healing
Arts, with Mitchell paying the cost of the audit work.
Mitchell said she had not personally handled the billings and
wasn't aware there were problems.
She can seek to modify or end the provisions of the consent
order after three years.