UPDATE: Problem Corrected-Liberal Communications Experiencing issues with 911
Joe Denoyer - November 29, 2020 2:33 pm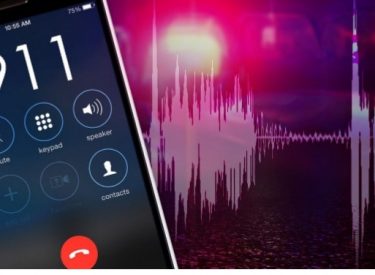 Update:
****FINAL UPDATE – THE 911 PROBLEM HAS BEEN CORRECTED AND EVERYTHING IS OPERATIONAL AT THIS TIME ****
You may continue to call or text 911 for Emergencies or
620-626-0150 for Non emergency assistance.
Thank you for your patience!
Liberal Communications is currently experiencing issues with the 911 Emergency Call system. This appears to be a statewide issue.
Locally if you are in need of Emergency Services, Police, Sheriff, Fire or Ambulance please call 620-624-4000.
Every attempt is being made to get the system back up and available.