Liberal City Council Makes Quick Work
Steven Rains - August 27, 2019 7:18 pm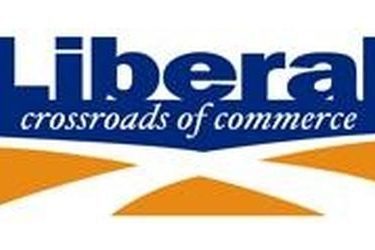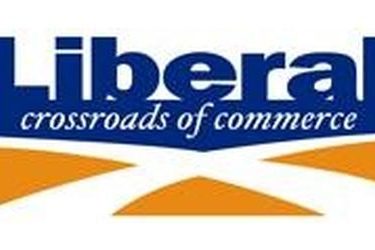 The Liberal City Commission made it short and sweet last night.  A proclamation naming September 17-23 "Constitution Week" was the first order of business followed by the approval of a bid for the purchase of a used John Deere mower model 1600 for Arkalon Park not to exceed $20,000 with funds coming from Arkalon Park's equipment reserve.
The  bid for purchase of a Vacuum Sewer Treatment Truck Chasis Combo was approved in the amount of $368,326 from Red Equipment pending approval of KDHE.
Both appointments to the Liberal Housing Authority passed as well as the Liberal Memorial Library.
City's vouchers were passed in the amount of
$ 1,747,413.41