Rescheduled!! Liberal City Commission Meeting Rescheduled for Thursday
Joe Denoyer - January 27, 2020 3:31 pm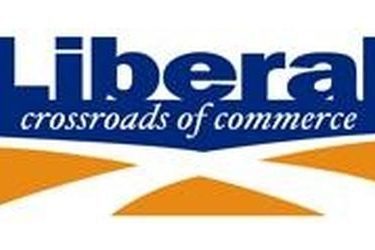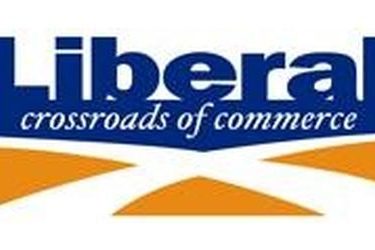 The City Commission Meeting that was cancelled for Tuesday, January 28, 2020 has been rescheduled to Thursday, January 30, 2020 at 3:00 p.m. It will be held at the Randall Girl Scout Building located at 111 W 11th Street.
On the agenda is proposed changes to the Facade Program. The changes, if approved, would make the Facade Program funds available to all businesses within the City Limits.
Also up for consideration will be the expenditure of funds, not to exceed $20,000.00 from the one cent sales tax to complete the restrooms at McCray and Country Club Parks.
As always, the public is invited and encouraged to attend the meetings.