Liberal City Commission to Meet, Choose Mayor/Vice-Mayor
Joe Denoyer - January 13, 2020 2:52 pm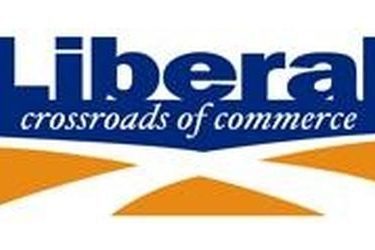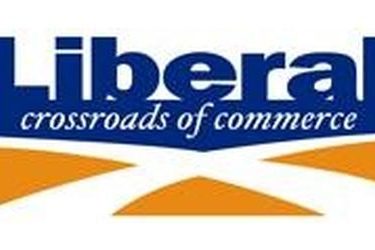 The Liberal City Commission will meet on Tuesday evening at 5:30pm and will begin the meeting with the selection of Mayor and Vice Mayor for the upcoming year. Currently Connie Seigrist and Taylor Harden serve in those capacities.
Commissioners will review and accept the best bid for the 2020 Series GO Bonds, and will consider Environmental and vehicle abatements in a sweep of the local Mobile Home Parks and in other various location throughout Liberal. Commissioners will also look at the demolition of a property at 16 W. 10th Street and the removal of a trailer and cleanup of property at 540 S. Oklahoma Street.
They City Commissioners will consider the City Attorney Independent Contract Agreement, a project agreement for the KC Hike and Bike Trail and appointing Enrique Weissel to the Convention and Visitors Bureau Advisory Board.
South Middle School/Rec Center is again before the Commission Proposals to be considered include a sprinkler system with Pryor Automatic Sprinkler Inc. in the amount of $31,030.00 and the installation of a 6″ fire main to be installed by King Enterprises of Liberal for $19,450.00.