Liberal City Commission Meets, Moves Forward with Tree Cost Sharing Program
Joe Denoyer - February 23, 2021 6:46 pm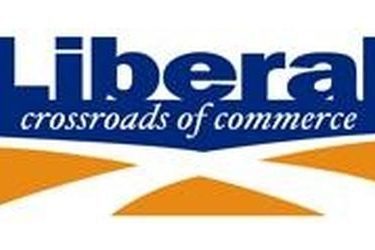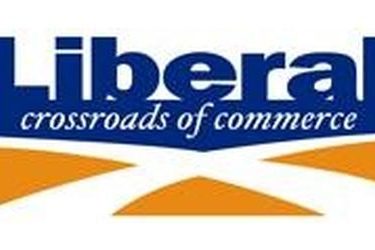 The Liberal City Commission met Tuesday evening and approved three CDBG-CV Grant applications. Approved was $30,000.00 for the Fairfield Inn, $32,000.00 for the Hampton Inn and $15,515.00 for the Ranch Motel.
Commissioners awarded the bus camera bid to Safety Vision in the amount of $29,156.53, and voted to continue the Tree Cost Share Program for residents of Liberal. Those wanting trees will have to go to the Recreation center and can purchase up to 4 trees at a cost of $25 each. Only 90 trees are available on a first come-first serve basis.
The City Commission accepted a donation of $50,000 from National Beef and then approved the purchase of two simulators from Sports Entertainment Specialists which will provide several simulated sports activities inside the Recreation Center.
In an added item, Commissioners approved the purchase of 2 new garage doors and openers for the Fire Department from Southwest Glass in the amount of $8,800.00
The Commission also approved the bid from  Browns Furniture for flooring at the old Rec Center, the Animal Shelter, and the new Commission Chambers inside the new Recreation Center in the amount of $36,900.00.