Liberal City Commission Meets City Manager Submits Letter of Intent to Retire
Joe Denoyer - November 9, 2021 7:45 pm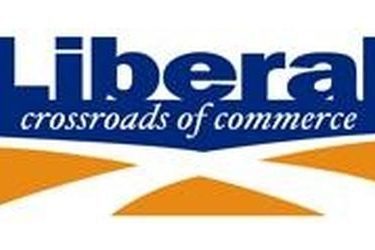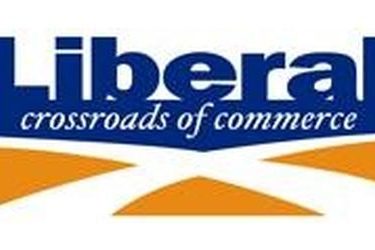 The Liberal City Commission met on Tuesday evening, and at the start of the meeting,City Manager Calvin Burke submitted to the Commission his letter of intent to retire July 1,2022. Burke cited health issues as his reason for the retirement.
After a Public Hearing, the Commission approved Ordinance 4571which allows for the modification of costs for Venture Kansas LLC's Community Improvement District in the Westlake Hardware Stage area.The project was originally to be in the $2,500,000.00 but now has risen to $4,000.000.00.
The Commission approved the submital for KDOT Transit Grant. If approved by KDOT this does require a 20% match from the City.  Commissioners also approved a submittal to the State of Kansas for a Rural Housing Incentive District for Downtown Liberal.
The Commissioners also approved the submittal of a request to the FAA for upgrades to the GA and Apron at Liberals Aiirport. The FAA would provide 95% of the with the City providing the other 5%. The city's portion would not exceed $30,000.00
The Commission approved the demolition of the old Recycle Center at the airport as it is beyond repair 2 bidders were considered, M&S Demolition $17,580 and T&B Towing $16,000. The Commission awarded the bid to M&S Demolition.
There was also an added agenda item which the Commissioners accepted a Drug Court Grant in the amount of $109,481.00