Liberal City Commission Meets Begins Steps for City Manager Search
Joe Denoyer - December 14, 2021 7:59 pm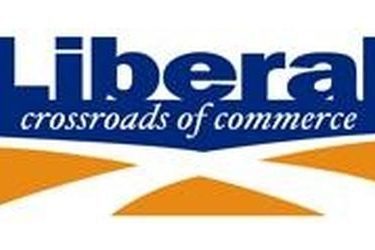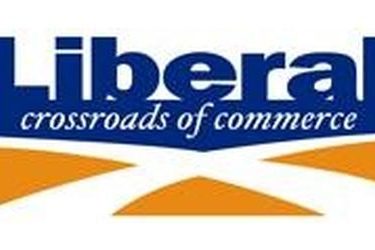 The Liberal City Commission met on Tuesday evening and approved a contract with the League of Kansas Municipalities to begin a search for a new City Manager. Current City manager, Calvin Burke, announced his retirement effective in July.
Also approved was a Special Use Permit for a Contractors office and Warehouse at 624 N. Grant Street, and the Commission approved the purchase of a 2021 Ford F150 4×4 to be used for the Building Department in the amount of $34,800.00 from Foss Ford of Liberal.
A rezone of Property was approved by the Commission at Highway 83 and Road j with conditions, and the Commissioners tentativley approved the purchase of a 2009 Freightliner Dump truck for the Airport in the amount of $32,000.00 if the City is able to obtain the truck as it is a Federal Surplus vehicle.
The City also adopted rules for monuments at the Liberal City Cemetery and approved heaters and display cases at the Mid America Air Museum.