Liberal City Commission Meets, Approves MUT'S and UTV's In the City
Joe Denoyer - April 26, 2022 8:04 pm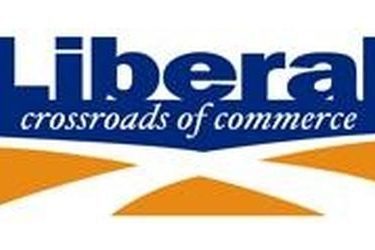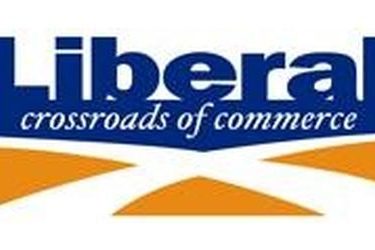 The Liberal City Commission met Tuesday evening and after Proclamations of Municipal Clerk's Week, National Drug Court Month were read and a FM Global Grant was announced, the City Commission approved the Service Line Warranty of America Program.
After weeks of discussion and comments from citizens, the Commissioners approved the use of Micro Utility Trucks and Utility Terrain Vehicles within the City Limits of Liberal. No one shall operate a MUT or UTV vehicle without first obtaining a vehicle inspection and vehicle registration from the Liberal Police Department (LPD), and obtaining a registration plate from the LPD. The fees are set at $75.00
The Commission also approved the submittal of a Department of Interior Water SMART Grant for the replacement of 350 water meters. The estimated project total is $204,333. The grant application will be for the maximum amount of $100,000. The remaining project amount of $104,333 is to be paid from the 2023 and 2024 Water Utility budget. The project is to be completed in a two-year period.
The Commission also authorized the Liberal Fire Department to enter into the Memorandum of Understanding and participate in the Western Kansas Fire Investigation Task Force, and approved the Self-Contained Breathing Apparatus (SCBA) Contract for the Fire Department