Liberal City Commission Meets, Approves Changes to Fire Inspections
Joe Denoyer - March 9, 2021 7:02 pm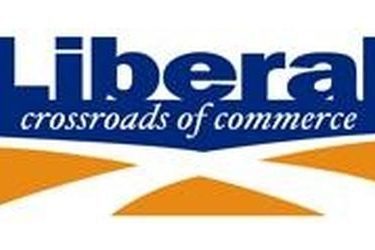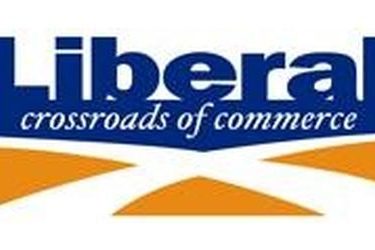 The Liberal City Commission met Tuesday evening at 5:30pm for their regularly scheduled meeting. Among the items on the agenda the Commission approved the Changes to Fire inspections. This will allow the Fire Department to inspect all businesses annually where as some were inspected twice a year.
Also from the Fire Department the Commissioners approved transferring a 2010 Ford F150 to the Parks Department to replace one lost due to an accident, then the Commission approved the purchase of a 2021 Ford F250 pick up from Foss Ford in the amount of $34,950.00
A truck load of trash bags were purchased for the Solid Waste Department for $56,320.00 and 4SCBA sets were approved to be purchased from Panhandle Oilfield Services for the Waste Water Treatment Department in the amount of $15,350.00.
A Special Use permit was granted for a Redi Mix Cement plant for Croell Construction on East Tucker and the vacation of Highway Easement access was granted.
Commissioners accepted a donation of $28,500 from the Junior Elite Softball Assoc. and purchased softball batting cages and also purchased was carpeting and LEGO SPIKE Prime sets for the City's Robotics room and program.
B&H Paving received the bid award for the annual crack and street sealing in the city at $245,941.00 and New Boston Creative Group LLC will be working with the City on a new website for the Economic Development Department.
Steven Norton was appointed to the Planning and Zoning Board at the meeting