Liberal City Commission Meets Approves Bus Purchase
Joe Denoyer - May 23, 2023 8:31 pm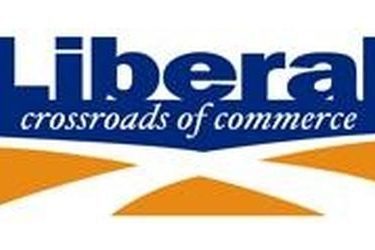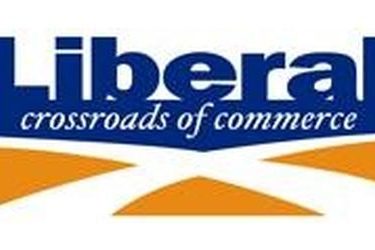 The Liberal City Commission met on Tuesday evening and approved the purchase of a new bus for City Bus utilizing KDOT funds for 80% of the purchase price. The Commission approved the purchase of Lion Digital Training System and Accessories not to exceed $28,000 with the funds to come from a donation from Black Hills Energy.
Commissioner approved the purchase of new police uniforms with the money to come from the ARPA Funds, and also discussion was held for the Animal Shelter to become self sufficient and provide transfers to other communities similar to what Great Plains Angels for Animals is doing. The information will be brought back at the next meeting.
Also a Memorandum of Understanding between the City of Liberal and the Liberal Area Coalition for Families was approved for coordination during weather disasters and fires.