Liberal City Commission Meets, Approves Board Appointments
Joe Denoyer - December 11, 2018 9:04 pm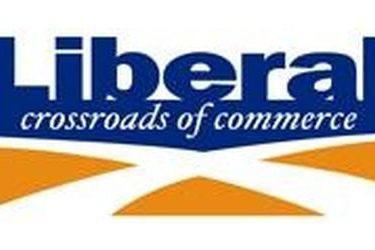 The Liberal City Commission met Tuesday evening and honored several employees with their 10 and 25 year service awards.
Gabriel Navarette was  appointed to the Convention and Visitors Board while Jeff Onson was appointed to the Liberal Housing Authority Board.
Commissioners approved the vacating of a 20×400 strip of land behind Southern Pioneer for expansion and set the date for a Public Hearing of January 8 for a Community Improvement District at the Liberal Plaza.
On an added agenda item, the Commission approved the bid of $12,600 from Stoppel Dirt for tree removal at Rash Pond and in Can Creek.