Liberal City Commission Meets, Approved Grant Submission
Joe Denoyer - February 25, 2020 10:18 pm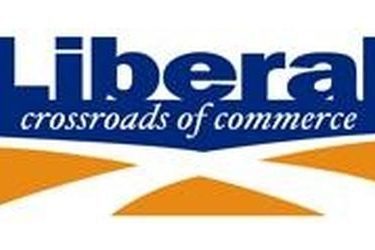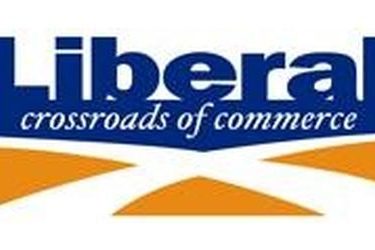 The Liberal City Commission met Tuesday evening at 5:30pm and approved the submission of an application for a $65,000 Grant from the USDA Rural Business Development Corporation.
Commissioners ask approve a smoke free designation around the playground areas of local parks. Working with the Liberal Area Coalition for Families, this designation could result in a  grant award for the Recreation Department of $35,000.
The Commission accepted a grant of $3,500 for the Recreation Department and then approved spending $2,500 for Inflatable Paddle Boards for the Water park.
For Drug Court the Commission accepted a $53,000 grant, then a second grant of $3,000 for incentives for Drug Court.
The City Commission also established a $5000 petty cash fund for the Sports Tourism Department.