Liberal City Commission Meets Accepts Housing Grant
Joe Denoyer - February 28, 2023 8:12 pm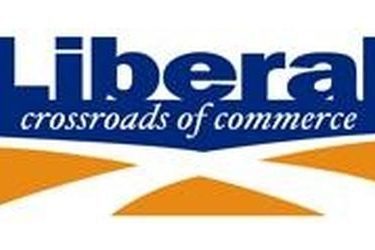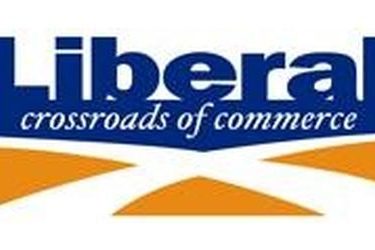 The Liberal City Commission met Tuesday evening and during the Awards, and Proclamations portion of the meeting accepted the K-9 Transfer and Indemnification Agreement from Seward County and accepted a donation of $5200from Lead Liberal for the kitchen remodel at Recreation Center.
The Commission adopted Charter Ordinance 38 which designates the Liberal City website, as the official city newspaper. The Commissioners also  accepted the Kansas Housing Resources Moderate Income Housing grant in the amount of $650,000 and for authorized the Mayor to sign the grant agreement. The grant was awarded as a pass-through grant for the development of 16 homes in the Holly Ridge Subdivision.
B&H Paving was approved for a portion of the crack sealing project in the City for $216,000 while the City will complete the rest of the project in house.
The commission also approved the appointments of Lidia Gray and Yanira Torres to the Arkalon board.