Liberal City Commission Approves City Audit
Joe Denoyer - November 22, 2022 7:02 pm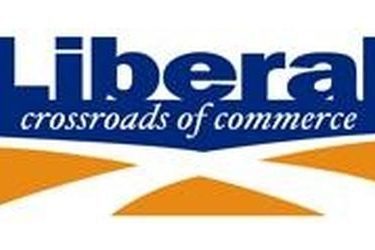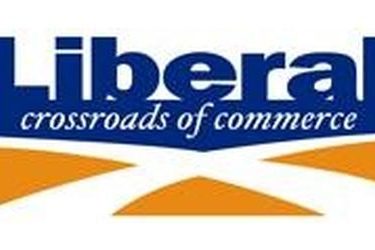 The Liberal City Commission met on Tuesday evening and approved the 2021 Audit of the City as done by Hay, Rice, and Associates, then approved the contract with Hay, Rice for auditing services for 2022.
Commissioners approved Resolution 2390, an Environmental Abatement of property at 217 E. 9th Street for Code violations, approved new flooring for the Police Department in the amount of $73,352.00, and new evidence lockers in the amount of $15,299.00
Touch of Class Painting received the contract for painting services in the Grier House in the amount of $97,450 with $9,000 of that amount to come from a Kansas State Historical Society Grant, the remainder from the 1% sales tax.
Diana Villarreal was appointed to the Liberal Convention and Tourism Board at Tuesday's meeting and the Commissioners approved the purchase of a 2022 Hustler Hyperdrive mower from Keating Tractor and Equipment in the amount of $11,248.00
Also approved was additional CIC Training for the Budgetary and Accounting modules of the CIC Software and invoices of $10,000 for Al Shank Insurance and Hay, Rice and Associates were approved.