Liberal City Commission Approves 2020 budget
Steven Rains - August 13, 2019 6:46 pm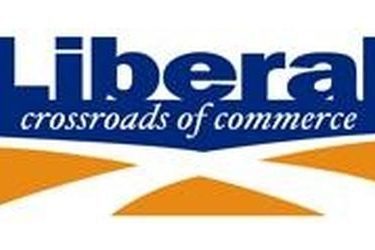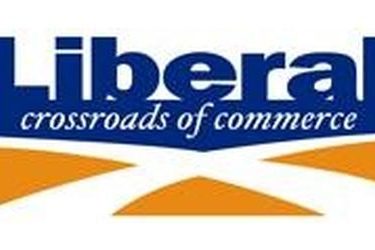 The Liberal City Commission met last night in front of a packed house as discussions were in order concerning some very important topics.
Resolution 2310, the 2020 fiscal budget was adopted unanimously in the amount of $47,688,500.
Upgrades of the city's water meters was discussed and the prospective new equipment was demonstrated and explained.
The commission approved the purchase of a turf renovator for use on public grounds from Quality Turf Renovation Company at a cost of $12,995.
In closing the city's vouchers were approved for $1,237,919.84