Liberal Area Coalition for Families Offering COVID 19 Relief
Joe Denoyer - March 18, 2020 10:06 pm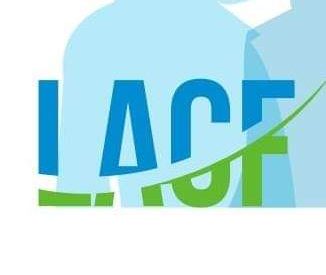 As COVID-19 continues to unfold, Liberal Area Coalition for Families wants to remain a resource for the community.
They have created a FB page, Flatten the Curve -Seward County. This page has a daily posting of online resources and activities for families.
LACF will also use their regular FB page as a point of contact if someone is in need of necessities. The Coalition has several people willing to do porch drops for household items, food, and other basic needs. No one in the community should be hungry or without necessities during this time.
LACF has proactively canceled their April 2 LACF in-person meeting. They are working on a way to connect remotely with everyone to check in on non-profit needs during that time.
Sarah Foreman can be reached by phone (620)655-7177 or by email [email protected], Kay Burtzloff can be reached at 629-0203 or by email at [email protected]