Liberal and Hugoton Receive Housing Grant
KSCB News - October 14, 2013 5:56 am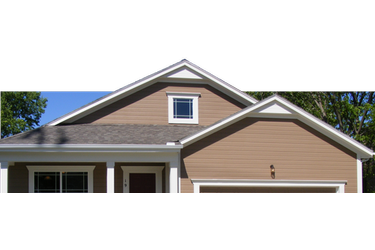 TOPEKA, Kan. (AP) – A county and nine cities in Kansas will share $2.1 million in grants to help them building housing for moderate-income families and extend their streets, sewers and water systems.
The Kansas Housing Resources Corporation is making the grants under its Moderate-Income Housing Program. It's aimed at helping the development of single-family homes, rental properties and infrastructure in communities with fewer than 60,000 residents.
Stafford County is receiving $168,000.
The largest grant of $400,000 went to the city of Quinter.
Hoxie received about $382,000 and Liberal, $350,000.
The corporation awarded $250,000 to Hugoton, $200,000 to Lyons and $100,000 each to Cottonwood Falls, Humboldt and Parsons.
Stockton received $71,000.
The corporation is an independent agency with a board appointed by the governor.