LHS Updates Parent/Teacher Conferences for Thursday
Joe Denoyer - August 16, 2022 4:17 pm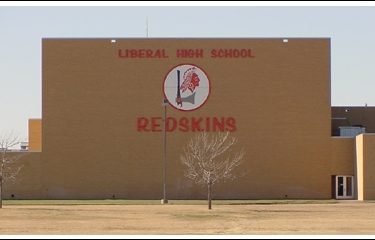 Liberal High School sent out an updated email Tuesday afternoon regarding the Parent Teacher Conferences which are scheduled for Thursday Aug 18. LHS will be open from 8:00 AM -11:30 am, 12:00 pm – 3:30 PM, and again from 4:30 – 7:30 PM — there are general presentations for students and parents during each open time period.
The general presentations are given by LHS Administration & Counselors and take place at 8:00 AM, 12:00 PM, and 5:30 PM. Any other time spent at LHS is designed for students to meet their homeroom teacher, pick up an updated schedule, meet their homeroom advisor, and practice their daily schedule while meeting content teachers. Other questions or needs from the student or families can be addressed during this time, as well.
Please call 604-1200 for more information.