LHS Swims at Hutchinson
Brock Kappelmann - January 9, 2019 6:32 am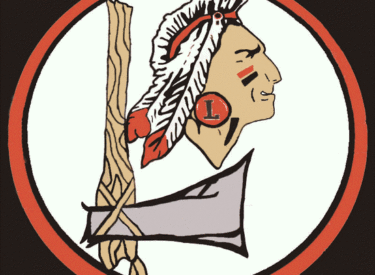 Results from Hutchinson 1/8/19
200 Medley Relay
10th Jacob Sautter, Jack Maxwell, Yared Romo, Seth Fitzgerald
200 IM
7th Yared Romo
8th Jack Maxwell
50 Free
3rd Jacob Sautter
11th Isaiah Porras
18th Elijah McCarter
100 Butterfly
11th Yared Romo
100 Freestyle
2nd Jacob Sautter
13th Scotlahn McCallister
500 Freestyle
9th Fausto Parral
200 Freestyle Relay
7th Jacob Sautter, Kwami Williams, Seth Fitzgerald, Jack Maxwell
9th Isaiah Porras, Scotlahn McCallister, Yared Romo, Elijah McCarter
100 Backstroke
11th Isaiah Porras
15th Elijah McCarter
16th Lane Noland
100 Breaststroke
12th Jack Maxwell
14th Scotlahn McCallister
15th Malachi Martinez
400 Freestyle Relay
8th Isaiah Porras, Fausto Parral, Scotlahn McCallister, Kwami Williams
Team Rankings
1st McPherson – 419 Points
2nd Dodge City – 256 Points
3rd Hutchinson- 224 Points
4th Garden City – 164 Points
5th Liberal – 95 Points
6th Classical School of Wichita – 93 Points
The team continues to improve at every meet. The boys managed to have 17 races with personal best times in the meet today. Looking forward to traveling to Wichita this weekend for the next competition.