LHS Summer Weight Schedule
KSCB News - June 4, 2012 6:43 am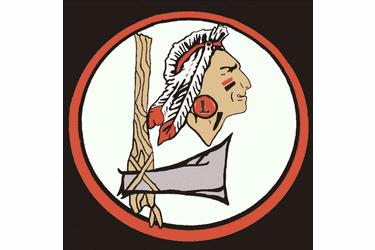 Powerhouse Gym will be a busy place again this summer if LHS coaches have their way. The weight room schedule begins in June and continues in July and August. The weight room will be open Monday-Friday from 6;30 a.m. to 2 p.m. High school boys work out from 6:30 to 8 a.m. before the high school girls get the weight room from 8 a.m. to 9 a.m. Middle school boys will get the weight room from 10 a.m. to 11 a.m. The middle school girls work out in the weight room from 11 a.m. to noon. Kids Inc. boys have Powerhouse Gym from noon to 1 p.m. before open gym from 1 p.m. to 2 p.m.
Fun Runs will be July 30, 31, August 2, 6, 7, and 9.
Practices begin for fall sports in Kansas on August 13.