LHS Student Passes Away
Joe Denoyer - October 16, 2021 12:52 pm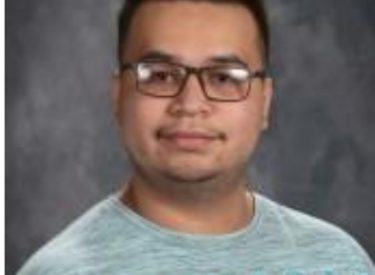 It is with absolute sorrow that we inform the public of the death of a member of the USD 480
family. Today, USD 480 was notified of the death of Jose Cuevas Barragan, a Liberal High
School senior, on Friday, October 15, 2021 due to health complications.
Barragan's death leaves a hole in our small community and across the entire school district. Our condolences and thoughts are and will remain with his family and friends as they deal with this tremendous loss.
The health and well-being of our students is always our number one priority. The Liberal High
School administration and staff are focused on developing a comprehensive support plan to assist
in connecting both students and staff with any services they might need during this difficult time.
Information regarding the funeral and/or memorial service will be released by the appropriate
outlets.
In a statement from Liberal High School Principal Ashley Kappelmann a Senior from Liberal High School has passed away.  The statement reads:
USD 480 is saddened to learn that Jose Cuevas Barragan, a Senior at Liberal High School died last night (Friday, October 15th) due to health complications. We are all saddened by Jose's death, and send our condolences to his family and friends. Counselors and school staff will be available throughout the next week for students who wish to talk. Information about the funeral and/or memorial service, will be provided when it's available.