LHS Spikers Top Scott City on the Road
Brock Kappelmann - September 22, 2021 9:13 am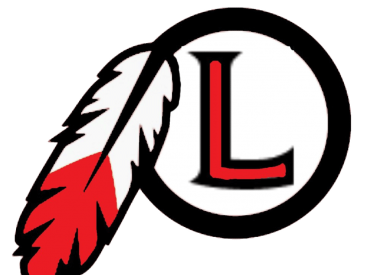 The LHS volleyball team has won five of their last seven after a 3-1 win at Scott City on Tuesday evening.  Liberal won 25-17, 25-19, 19-25, 25-23.
Lizzy Cisneros led in efficiency serves and digs with a total of 15 serves, four aces, and 19 digs.  Jenna Ormiston had 12 kills to lead Liberal.  Rylie Hallman had nine assists, six kills, and three solo blocks.  Elle Hatcher and Emma Evans had seven solo blocks each.
Liberal is 5-12  and goes to Dodge City on Tuesday for a dual.
LHS JV vs. Scott City (0-1)
Set 1: 25-13
Set 2: 19-25
Set 3: 15-17
9th
Liberal vs Scott city : 11-25 14-25. (L)