LHS Speech & Drama Competes
Joe Denoyer - February 2, 2023 10:41 am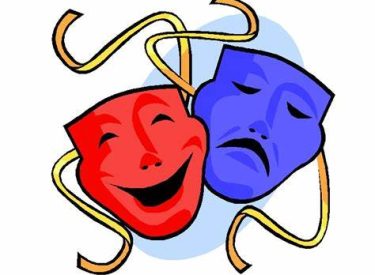 Liberal High School Speech & Drama team has competed in two tournaments so far this season. They have competed in Hugoton and at Southwestern Heights. From those tournaments, they have had eight new state qualifiers.
Katrin Faith-Flores – 1st in Prose & 1st in Oration
Jennifer Reever & Stephanie Cruz – 1st in Duet
Adolfo Almaraz – 2nd in Oration
Rylee Ott – 2nd in Dramatic Solo
Luis Rivera-Rede – 1st in Poetry
Samantha Herrera – 2nd in Poetry
Leif Volden & Samantha Herrera – 1st in Duet
Between the two tournaments 24 of our entries (out of 33) placed in the top 6. The team also took 3rd place in Hugoton and 2nd place in Southwestern Heights.