LHS Softball Wins WAC Game at Great Bend
Brock Kappelmann - April 6, 2022 6:47 am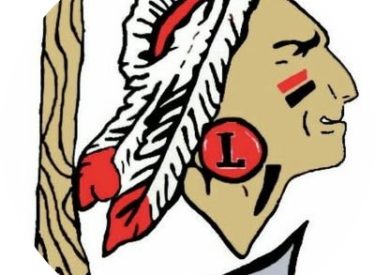 The Liberal softball team won a softball game at Great Bend on Tuesday.  Liberal traveled to Great Bend for the single WAC game and won 11-7.
Both team scored three runs in the first.  Liberal plated a second inning run for the 4-3 lead.  The Redskins went off for a five run third to lead 9-3 before the Panthers chased home two runs to make it 9-5.  Great Bend scored two more in the fourth to make it 9-7.  LHS scored a pair of insurance runs in the sixth to lead 11-7.  Great Bend out hit LHS 15-10 and both teams committed four errors.
Jenna Ormiston was 2-4 with a home run and a double.  Zoey Torres was 3-4 with a double, two runs, and two RBI's.  Amya Blake was 2-2 with a double and three runs.  Lexi Miller doubled and drove home a run.  Jenna Ormiston got the win in the circle with five strikeouts, one walk, and three earned runs.
Liberal is 3-1 and 1-1 in the WAC.  Great Bend is 0-4.  Liberal hosts Great Bend Thursday at 4pm at the National Beef Sports Complex, weather permitting.