LHS Softball Wins Big in Sublette
Brock Kappelmann - April 15, 2022 6:22 am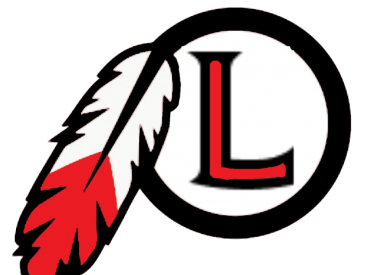 The LHS softball girls took two games in Sublette against Haskell County Thursday afternoon.  The final scores of both games were 20-3.
In game one Amya Blake was 4-4 and Zoey Torres was 4-5.  Jenna Ormiston was 3-3.  Jaciana Rivera was 2-4 with two doubles.  Ormston pitched and struck out eight and walked one.
In game two, Jenna Ormiston, Lexi Miller, and Lizzy Cisneros had three hits a piece.  Ormiston drove home four runs.  Jaciana Rivera had three RBI's.  Zoey Torres pitched and struck out nine and walked two.   LHS scored five in the first, two in the second, two in the fourth, three in the fifth, and eight in the sixth.
Coach Tommy McClure's comments:
"We were sluggish at first. Probably looking past a bit. And being off
because of weather didn't help, but once we got into the groove of things
we tool off. To be at next level, we have to win winnable games, and we
did. Garden is next and we want to take the next step against them and pick
up some wins."
Liberal is 5-1 on the season and hosts Garden City on Tuesday at 4pm.  Haskell County is 3-3.