LHS Softball Drops Two Tight Ones in Hays
Brock Kappelmann - May 4, 2022 6:49 am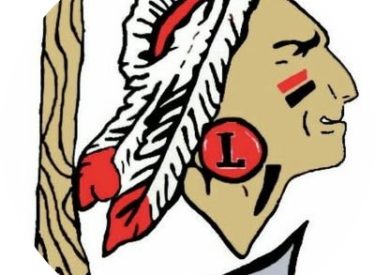 The Liberal High School softball team plays a pair of games at Hays on Tuesday.  The Hays Indians won 5-4 and 9-8 over LHS.  Both games were walk off wins.
In game one, Liberal struck first with two in the first.  Hays scored in the second.  Liberal scored in the third to lead 3-1.  Hays scored in the bottom of the third to make it 3-2 LHS.  Liberal took a 4-2 lead with a run in the fifth.  But Hays scored a run in the sixth and a run in the seventh to win it.  Hays out-hit Liberal 9-8.  Hays had four errors and LHS had two.  Jenna Ormiston was 3-4 with a home run in the loss.  Ormiston pitched a solid game allowing three earned runs.
In game two, Hays scored four in the first before the Redskins scored two in the second and one in the third.  Hays scored two in the fourth to lead 6-3.  Both teams scored in the fifth to make it 7-4.  Liberal scored on in the sixth and three in the seventh to lead 8-7.  But Hays scored two in the seventh to win 9-8. Liberal out-hit Hays 14-12.  LHS committed three errors and Hays had two.  Lexi Miller was 3-4 with a double and two RBI's.  Maedeen McClure, Jaciana Rivera, Jenna Ormiston, and Amya Blake added two hits a piece.  Ormiston and McClure joined Miller with two RBI's a piece.
Liberal has had late inning leads in the past four WAC games but lost all four.  Liberal is 8-9 and 1-8 in the WAC.  Hays is 12-6.  Liberal plays at Dodge City on Tuesday.