LHS Hosts Variety Show Tuesday
Brock Kappelmann - March 28, 2022 2:08 pm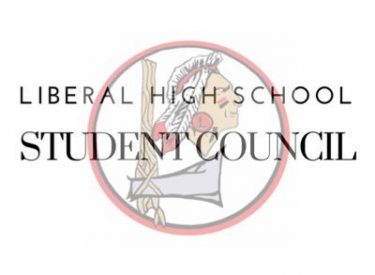 The Liberal High School Student Council presents the 2022 Variety Show on Tuesday.  The event is open to the public at 7pm Tuesday night and for LHS students at 2:30 in Maskus Auditorium.  Admission is three dollars.  There will free will donation for USD 480 teacher facing medical issues.  Here is the lineup for this year's Variety Show:
Ashlynn Brady
Amy Rodriguez
Abbie Dowell
Viridiana Barraza-Rivas
Brady Kappelmann
Illeanah Diaz
Fabian Camacho and Eryn Apsley
Joaquin Naranjo
Alexis Suastegui
Derrick Gonzalez
Julissa Garcia
Athen Trejo
Student body president Brady Kappelmann, vice president Brooke Nelson, and sponsor Cindy Orrantia were guests on Live From Broadcast Square on Monday.