LHS Golf Competes in Big Tournament at Hutchinson
Brock Kappelmann - May 1, 2022 6:17 am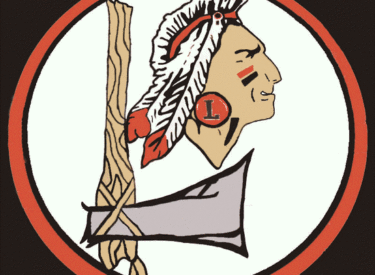 Nick Rotolo
The LHS varsity boys golf team traveled to Hutch for one of the largest tournaments in the midwest with 33 teams. It wasn't our best day as we had a few holes that really derailed the momentum early on. The team shot 393 and finished in 28th place. Ryan Mein led the team with a 91 and finished T97. Carson Gilmore and Logan Miller each shot 98, followed by Joseph Haskell with a 107, and Tacoma Gilmore with a 116.
We will look to get back on track in Great Bend
on Monday 5/2
in our 3rd WAC tournament of the year. The tournament currently sits in 4th in WAC standing and a couple competing for All Conference honors.
The JV traveled to Hugoton for an 18 hole tournament that got shortened to 9 holes due to the high winds. Josh King led the team with a 50, Aden Freeland shot 58, Asher Kinsinger 63, and Jacob Knoll 69. The JV will travel to Ulysses for an 18 hole tournament on Monday as well.