LHS Girls Tennis Competes in Dodge City
Brock Kappelmann - September 12, 2018 12:51 pm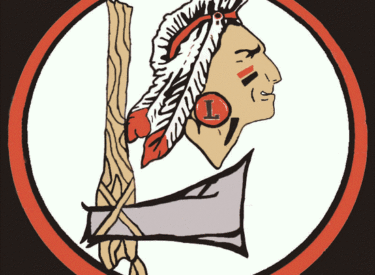 Dodge City and Garden City tied for team honors with 18 points. Hays
finished 3rd and Great Bend 4th place. Liberal was out of team honors
early when our #1 Doubles team had to scratch due to illness.
Individual results:
#1 Singles–Rebecca Irby went 1-3 on the day avenging an earlier loss to
Hays to complete the day on a [positive note.
#2 Singles–Priscilla Vasquez went 2-2 and won the 3rd Place medal
defeating Garden City 6-2.
#1 Doubles–Riddhi Bombawala & Jazzy Monge had to scratch due to illness.
#2 Doubles–Jaciana Rivera & Alejandra Ortega playing in their first
varsity match together
went 0-4 but gained some valuable experience winning 3 or 4 games per
match.
The Lady Skins travel to Scott City on Monday.
Bret Irby