LHS Girls Tennis 11th at McPherson
Brock Kappelmann - September 20, 2023 7:09 am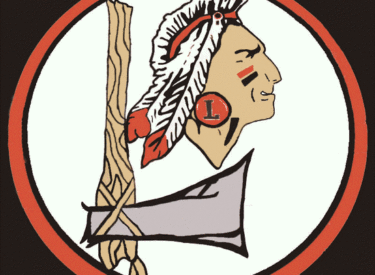 The Liberal girls tennis team competed at McPherson Tuesday afternoon.  #1 singles Kellyn Phan took 18th going 2-2, #2 singles Kaylee Velazquez took 22nd, #1 doubles team Nathalie DonJuan & Kylee Hammel took 13th, #2 doubles team Natalie Zuniga & Karime Ojeda took 22nd. The Lady Red tennis team ended up taking 11th place.
Coach Sergio Borjas Comments
"We struggled quite a bit today. There were moments we would be up greatly and just couldn't finish them off. This is definitely a great tournament to gain experience and see higher level players, hopefully we can build upon this. Like I always tell the girls we got to get beat to get better."
LHS also learned they will be hosting regionals for girls tennis for the first time in a while. October 7th, play starts at 10:00 AM. We would love to see the park packed with people.