LHS Girls Hosted Tournament at Willow Tree
Brock Kappelmann - September 21, 2018 6:36 am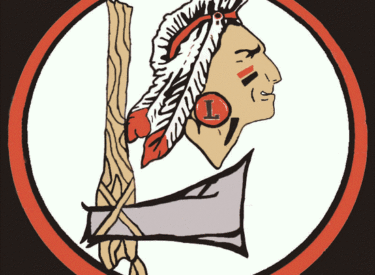 The Liberal Redskins Girls Golf team hosted their annual nine hole golf
tournament at Willow Tree Golf Course on Thursday afternoon. The Redskins
finished in 5th carding a 225. All five WAC teams competed in the
tournament. Hays won the tournament shooting a 186. Mandy Zhang led the
Redskins carding a 51 to grab 10th place. The first individual top ten
finish that the Redskins have had all season. Alyssa McMillen from Garden
City won the tournament shooting a 42. Liberal will have some time off
before they head to Great Bend to finish the conference season on Tuesday,
Oct. 2nd.
Individual Results:
Varsity: *Note- Varsity played the front 9
Mandy Zhang- 51- 10th Place
Maci Reeves- 57
Morgan Nelson- 58
Codi Pressley- 59
McKenzie Miller- 60
Caitlin Gilmore- 69
Junior Varsity: *Note- JV played the back 9
Emma Aichele- 68
Joyce Yu- 68
—
Jessica Tercero