LHS Girls Finish Last at WAC Tennis
KSCB News - October 6, 2015 6:39 am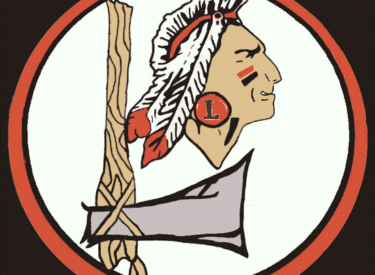 The Lady Redskins finished WAC in 5th Place. First Place Team honors went to Dodge City followed by Great Bend and Garden City. Individual results:
#1 Singles–Valerie Esqueda finished 0-4 but showed much improvement over the season. She will be poised to compete at singles next year as a Junior.
#2 Singles–Nikki Gill finished 1-3 finishing 4th Place.
#1 Doubles–Jordyn Apsley & Tierra Stoney started out slowly, but finished stong going 2-2 for 3rd Place.
#2 Doubles–Cassy SanLuis & Jazmine Murillo went 0-4 on the day but did everything that was asked of them. The Lady Skins travel to Wichita on Friday for Regionals