LHS Finishes WAC Wrestling Season
Brock Kappelmann - February 8, 2023 6:36 am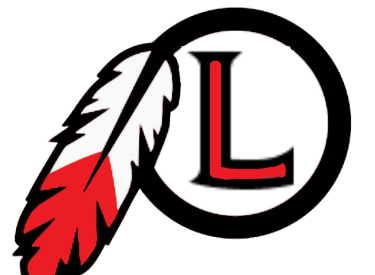 The Liberal High School boys and girls wrestling teams wrapped up the WAC season Tuesday at Dodge City.  The Dodge City girls won the WAC by beating LHS 51-18 and the LHS boys lost to the Red Demons 53-18.  LHS boys and girls finish 0-4 in the WAC.  Here are Liberal's boys winners:
Trystian Juarez  fall
Julian Orrantia  dec 6 to 5
Brian Casas fall
Tommy McClure dec 8 to 3
235- Alexa Macias-fall 5:11
100- Mona chanthasone- 14-1
105 Isabella Gutierrez- (8-7) girl was 1st in the state
115 Evelyn Rivas- inj. Def
Final score 48-19
Dodge city ranked 1st in Kansas
Ranked top 20 in the nation.
The Liberal girls go to their 6A regional at Dodge City on Saturday with Arkansas City, Derby, Dodge City, Garden City, Goddard, Goddard-Eisenhower, Great Bend, Hays, Hutchinson,  Maize, Maize South, Wichita-Bishop Carroll, Campus, Wichita-Northwest, Wichita-South, Wichita-West.