LHS Competes in First Ever Boys Swimming Meet
Brock Kappelmann - December 1, 2017 7:22 am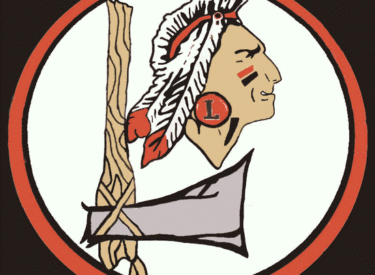 The LHS boys swim team competed for the first time in program history at Salina South Thursday. Liberal had 22 PR's.
200 Medley a Relay
Bost, Pohorecki, Sautter, and Terrazas placed 11th
200 IM
Pohoreck placed 13th
50 Free
Sautter placed 6th
Terrazas placed 19th
Molina placed 23rd
100 Free
Perez placed 18th
Symons placed 20th
Terrazas placed 21st
200 Free Relay
Pohorecki, Terrazas, Molina, and Sautter placed 12th
Maxwell, Marquez, Perez, and Symons placed 15th
Stephenson, Bost, McCallister, and Jamison placed 17th
100 Backstroke
Molina placed 18th
100 Breaststroke
Pohorecki placed 10th
Sautter placed 14th
We scored a total of 91 points.