LHS Collapses Late in Loss at Hugoton
KSCB News - March 26, 2014 7:23 am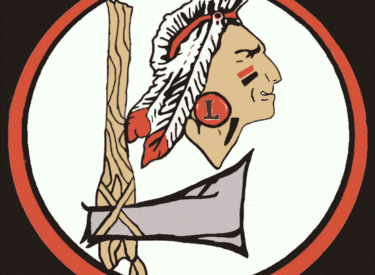 The Hugoton Eagles swept the Liberal baseball team 3-1 and 3-2 Tuesday afternoon and evening in Hugoton.
In game one, Ross Davis went the distance for Hugoton in the win. Collin Ware pitched well for LHS going five innings allowing two earned runs. Jared Fox pitched a scoreless inning. The Eagles, who were 20-2 last season, scored an unearned run in the first and added two fifth inning runs. LHS scored in the fifth. Both teams had four hits and LHS had the game's only error.
In game two, LHS fell apart in the last inning. But before that Jared Hasik was sharp on the mound pitching five innings and allowing no runs and one hit. LHS led 2-0 into the bottom of the seventh. Hugoton scored three runs thanks to three Liberal errors to win it. A ball was hit to third, LHS stepped on the bag at third for the out and fired to first for what would have been a game ending double play. Instead a bad throw allowed Hugoton to tie the game on the error. The next ball went to third again and again a bad throw allowed Hugoton to win.
LHS is 0-2 and plays at Woodward against Weatherford, Ok Thursday at 2.