LHS Bowls at Great Bend
Brock Kappelmann - February 10, 2023 9:34 am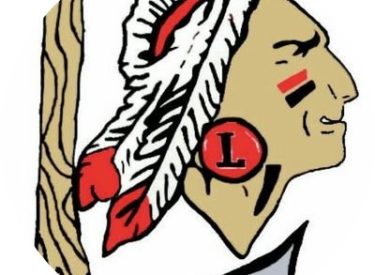 Andrew Potter
Liberal at Great Bend
Varsity boys finished with 1859 total pinfall. Lexton led the team with highest game of 173, and series of 485 . "We were missing a few athletes today so we had lots of adversity to face. Four out of the five bowlers on varsity are first year bowlers. Great Bend is typically a difficult place to bowl at. But we will us today and reflect on aspects we need to continue to work at and get stronger." Coach Potter on the varsity team.
Girls Varsity: 2332 total pinfall. Frida Civis's 211 was the team's single game high and surpassed her recent PR
from Tuesday
. She finished 4th overall, with a 513 series, making this her new personal best. "The girls team have been very focus at getting better and driven at supporting each other. Addison Hartnett and Aaliah Osborn also PRed in either single game or series. The girls are feeding off of each others success right." said Coach Potter.
JV Boys: 1200 total pinfall. Braedin Gardner led the way with a 317 series and high game of 121. Coach Potter had to say, "Braedin stepped up today with the team being short-handed.  He has put up a few good scores this year and has be working at getting better."
JV girls: 1672 total pinfall. Rebecca Ruder finished 3rd with a personal best 387 series and PR single game of 166. JV Girls earned 1 WAC point. "Rebecca was super excited after her performance,  running up to me saying 'I PRed twice!'. I told her to be proud of herself, she has been working hard" Coach Potter had to say.
February 14th
Liberal will be home vs Hays. This will be last meet of the year and Senior Night.