LHS Bowling Hosts Garden City and Holcomb
Brock Kappelmann - February 3, 2023 6:39 am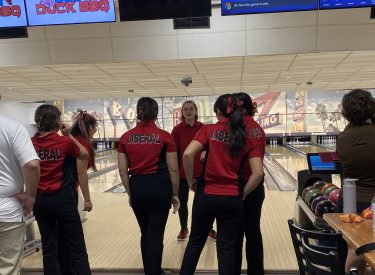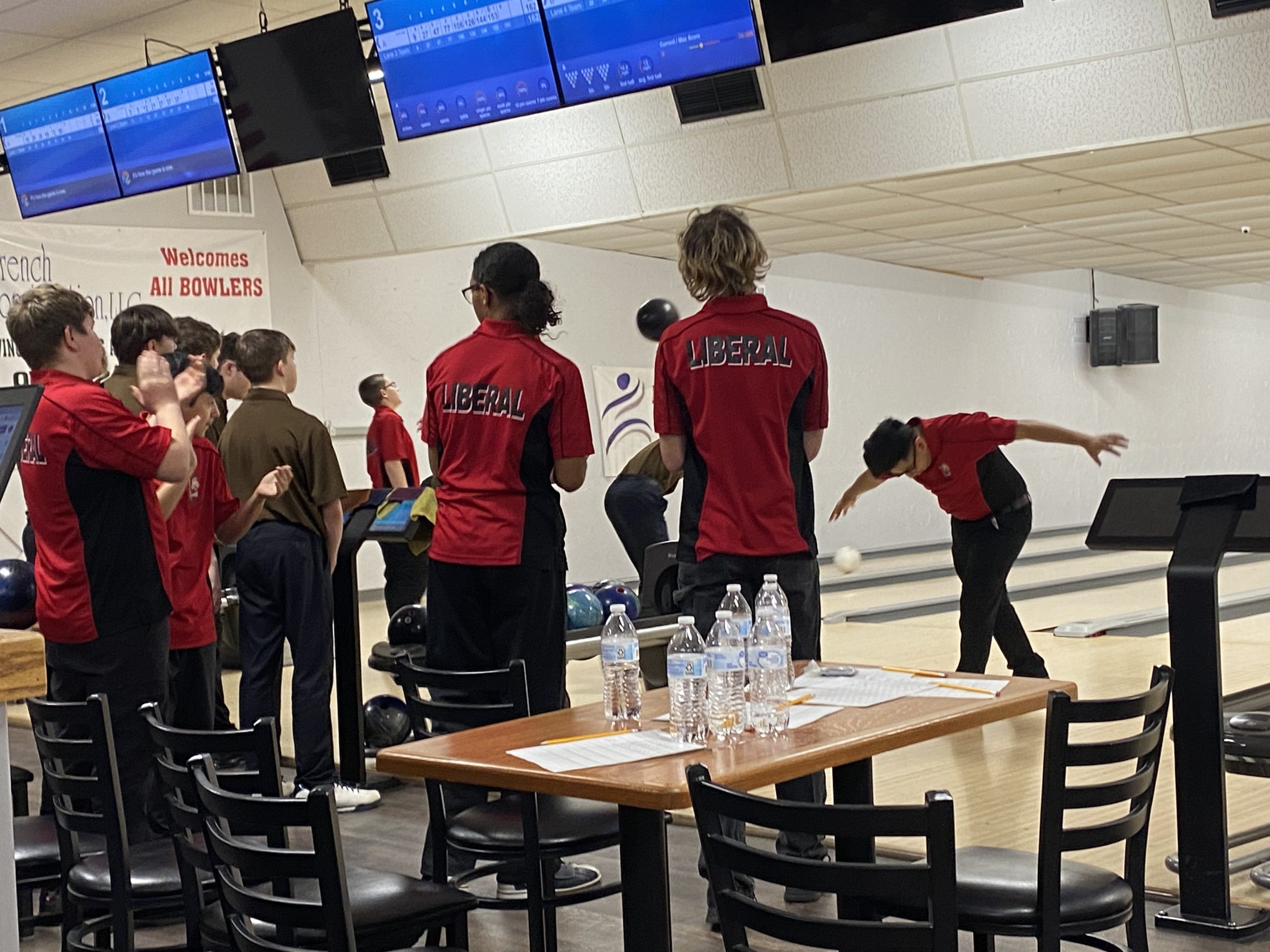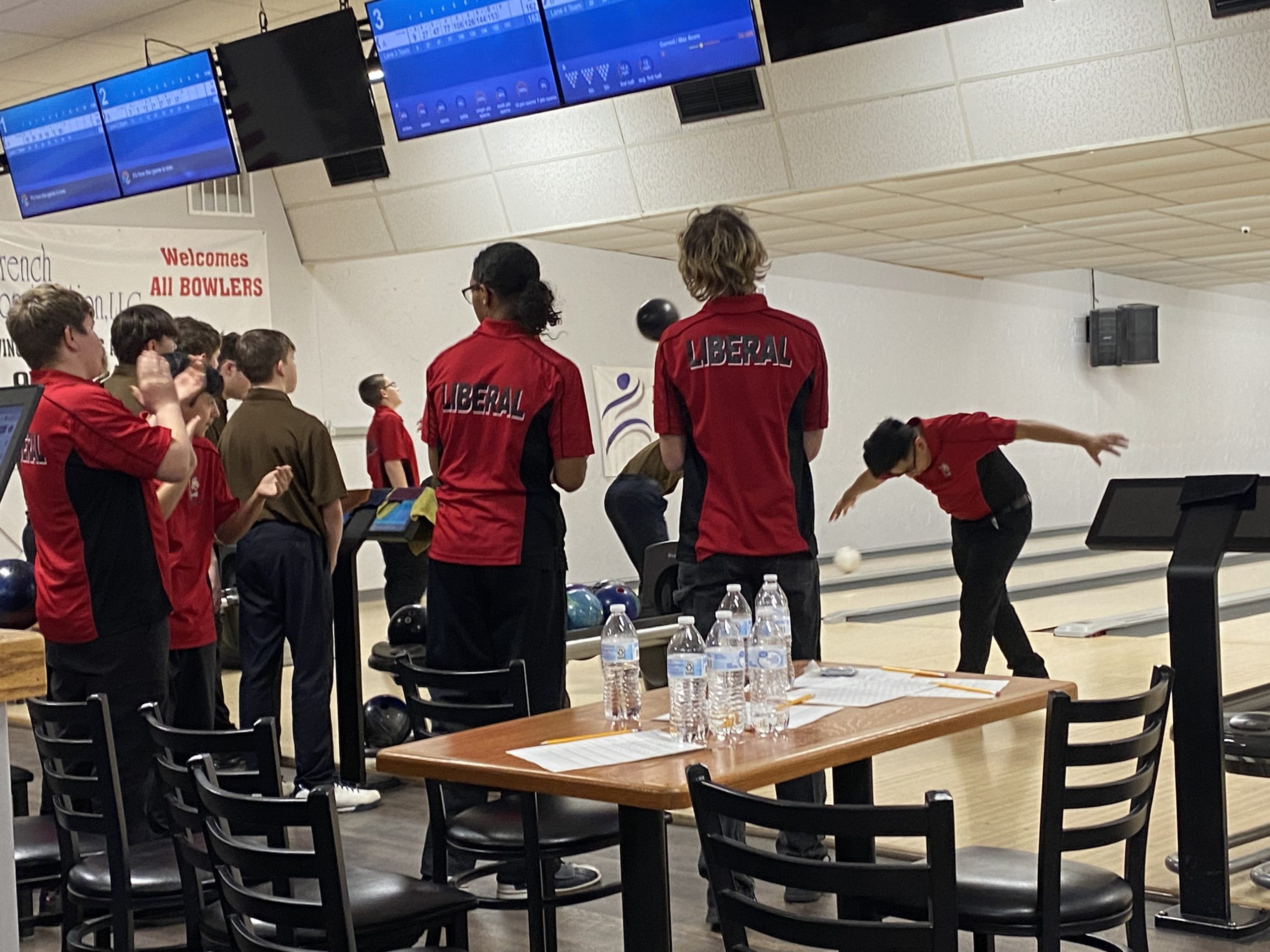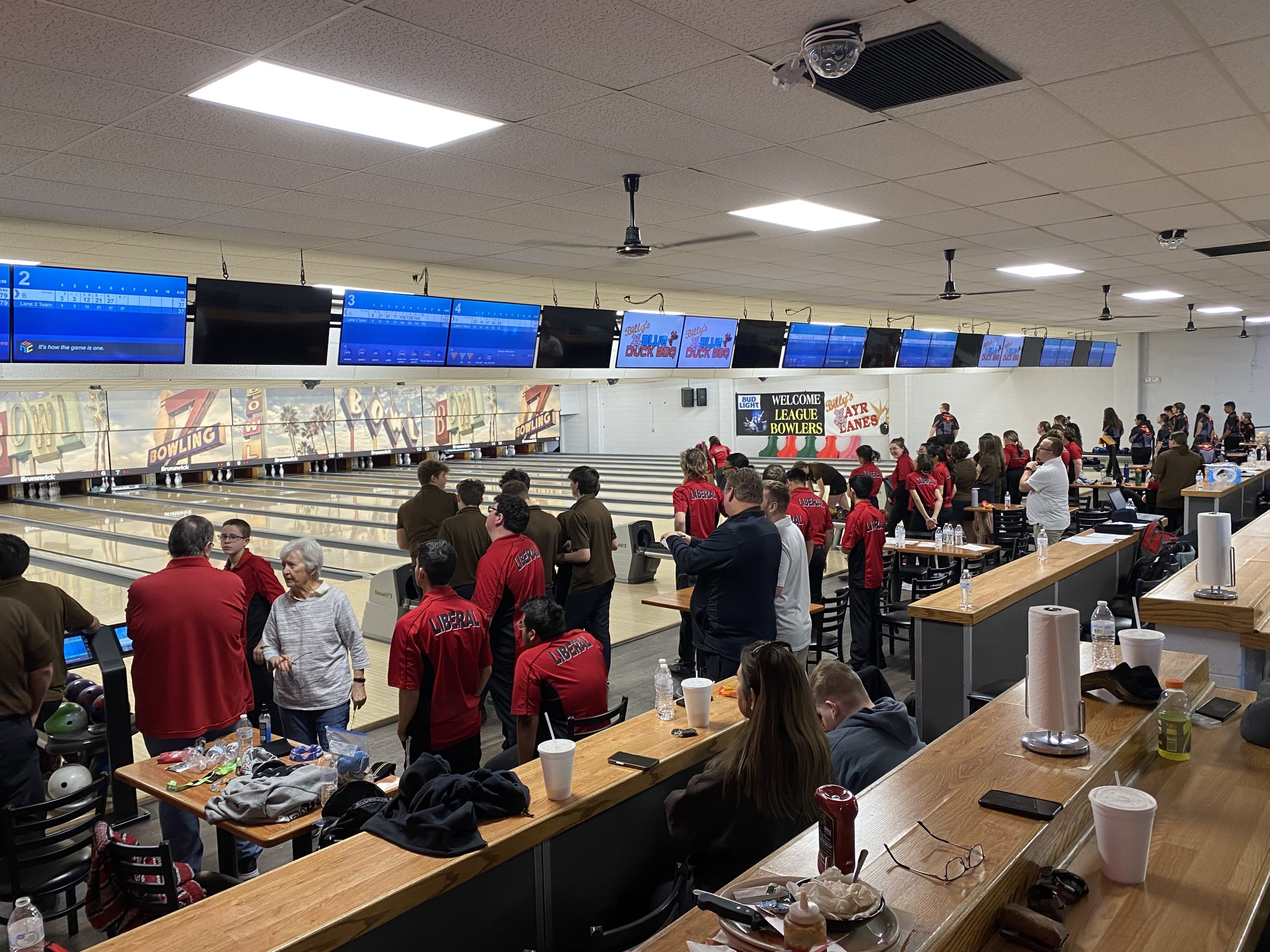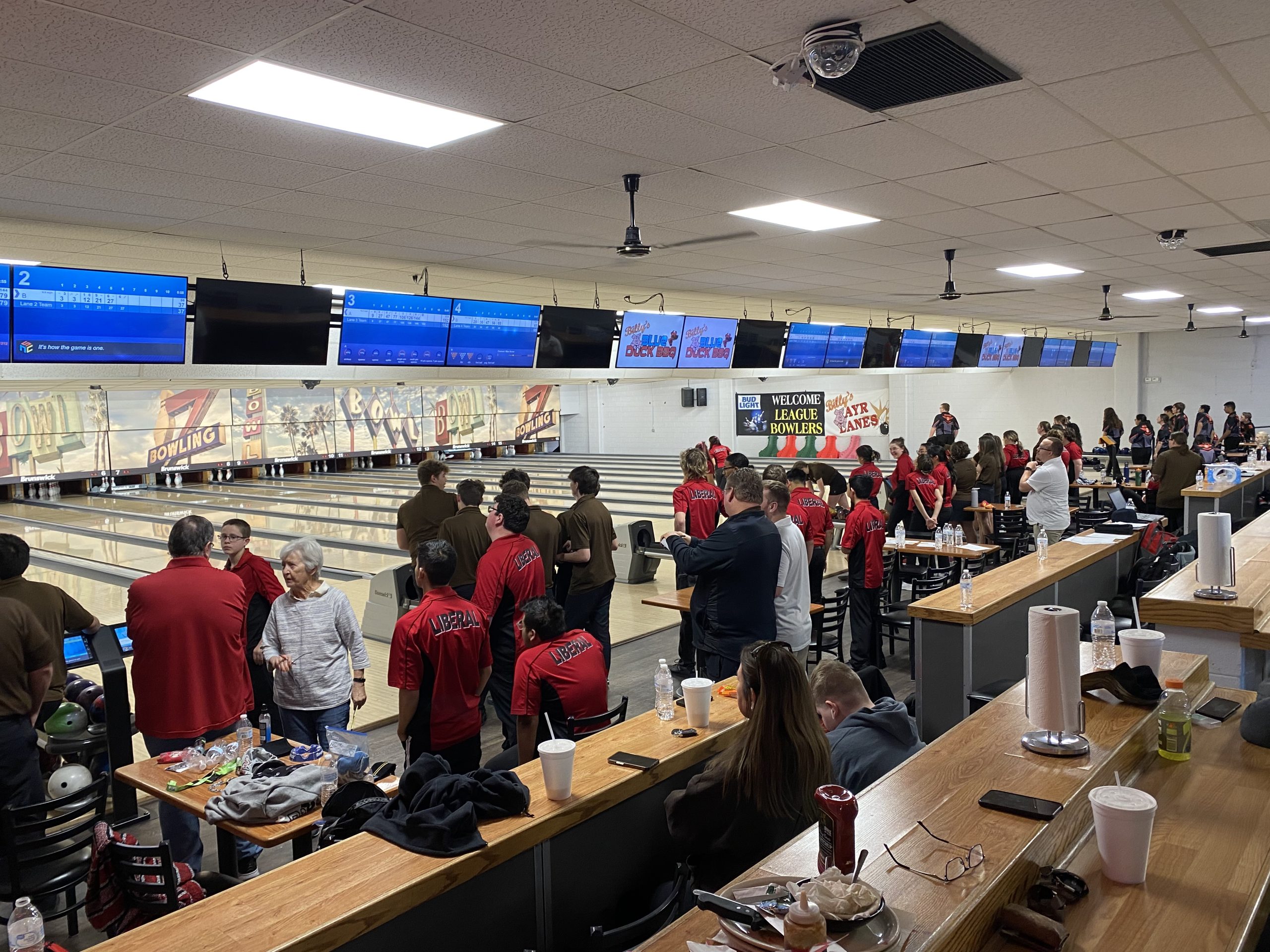 Liberal vs GC and Holcomb
Andrew Potter
Varsity boys finished with 2097 total pinfall. Lexton finished with 522 series, missing 3rd by 17 pins. "Lexton has been working very hard over the last couple weeks. He got some new bowling balls and is still learning how to control them. But he's been very focus at trying to target the areas of needs." Coach Potter on Lexton.
Girls Varsity: 2061 total pinfall. Addison Hartnett finished 3rd overall  492 series. "Recently I feel Addison has taken a big step forward in her play. Over the weekend she she had a 206 game and I think that was a huge confidence boost. With that gain confidence I think shes also gained another level of motivation and drive," said Coach Potter
JV Boys: 1266 total pinfall. Michael Byrd lead the way with a 302 series. Coach Potter had to say, "The JV boys are young and very inexperienced. But as a group I believe they have shown a lot of growth and are enjoying themselves. I like the drive each have to continue to get better."
JV girls: 1799 total pinfall. Anna Bourell finished 3rd with a 335 series. Layla Crotinger finished 2nd with a 352 series. Earning 10 WAC points. "Have 2 girls medal this time vs GC is an improvement from the last time we faced them. Anna keeps stepping up during competition. She appears to be learning more and more about how to control her ball and the growth is happening. Layla as well, has been growing and getting better each day." Coach Potter had to say about the JV girls. February 7th Liberal will travel to face Dodge City.