LHS 4th in Great Bend and in WAC
Brock Kappelmann - May 13, 2022 9:09 am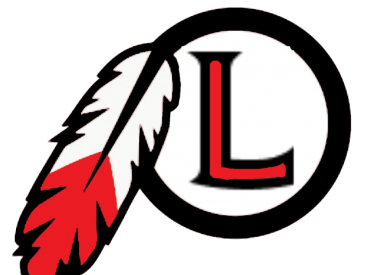 Nick Rotolo
Redskins golf finished the WAC schedule finishing 4th at Great Bend shooting 369 and wrapping up 4th overall as well.
Ryan Mein led the team yesterday with a 86 and T10. Carson Gilmore was next with an 87. Logan Miller 96, Josh King 100, Joe Haskell 107, and Tacoma Gilmore 111. The boys have continue to show improvement and heading in the right direction going into regionals at Terradyne which will be a really tough test for everyone.
Carson Gilmore finished 2nd Team All Conference and Ryan Mein was just a few points from qualifying for it as well.
Garden City won the team title with sweeping all 5 conference events. Theo Juhl from Garden City was player of the year.