LHS 2nd at WAC Bowling in Great Bend
Brock Kappelmann - February 15, 2022 11:12 pm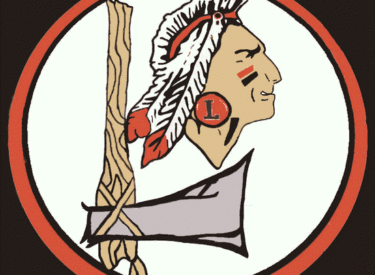 At the Varsity WAC tournament the guys finished 2nd with 12 points and 2nd overall for the season with a total of 51 points. On the day Oscar Rubio medaled and finished 4th with a 583 series. For the season Josh King finished with the 3rd best WAC avg of 206. Oscar Rubio finished the season with a 198 avg for 6th best overall. Both finished the season 1st team ALL-WAC. Cooper Clumsky finished 2nd team ALL-WAC with a 197 avg.
Girls grabbed 5 more points today finishing 4th overall on the day and for the season. Terah Head medeled and finished 4th on the day with a 567 series. Caitlyn Carlile finished the season with a team best 162 avg, 14th best in the WAC.
Liberal will host the JV WAC tournament on Thursday starting at 12:30. Next Thursday Liberal Varsity will compete at Regionals at West Acres in Wichita.
Andrew Potter