LEAD To Host Alumni Event
Joe Denoyer - January 5, 2017 10:14 am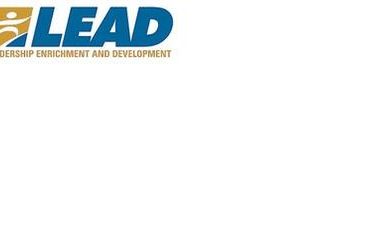 The Board of the LEAD organization invites all Alumni to to a special evening where you can reconnect, review, and refresh. Since the LEAD class has gone to an every other year format, they're trying to have an event for the alumni in the years they're not having class. 2017 is that year! Make plans to be at this event on January 17, 2017.
The Alumni event will take place at the Girl Scout Building in Light Park on the 17th, from 6:30pm-8:30pm. A free meal will be provided for all Alumni. All guests of Alumni will be charged $10.
Melvin Neufeld will be the featured guest speaker talking on Leadership Lesson in the Legislature.
Please go to go to this link, https://goo.gl/forms/IooIJTlDGM1zi7V22, to register Yes or No and provide LEAD with your most current contact information.
For More Information, call Norma Jean Dodge at 620-417-1171.